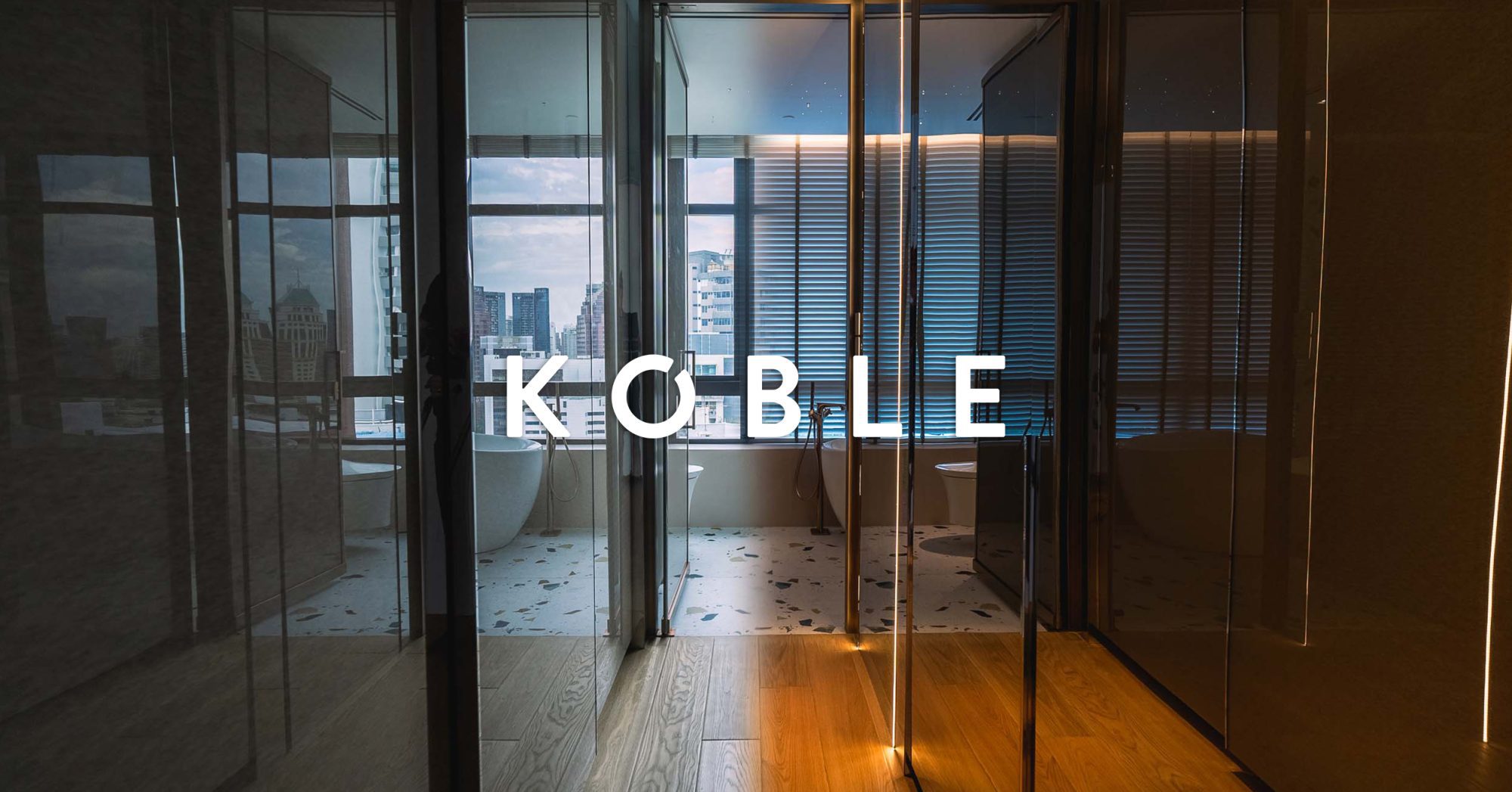 At Koble, we strive to provide a seamless Smart Home Journey.
Thank you for submitting your information through our contact form.
We appreciate your interest in our showroom and we are excited to have the opportunity to provide you with a great experience.
Our team will be reaching out to you shortly to confirm your booking and provide you with further details about your visit.
If you have any specific requests or questions, please do not hesitate to let us know.
Please feel free to browse our website for more information about our products and services.
Thank you again for considering us and we look forward to welcoming you to our showroom soon!