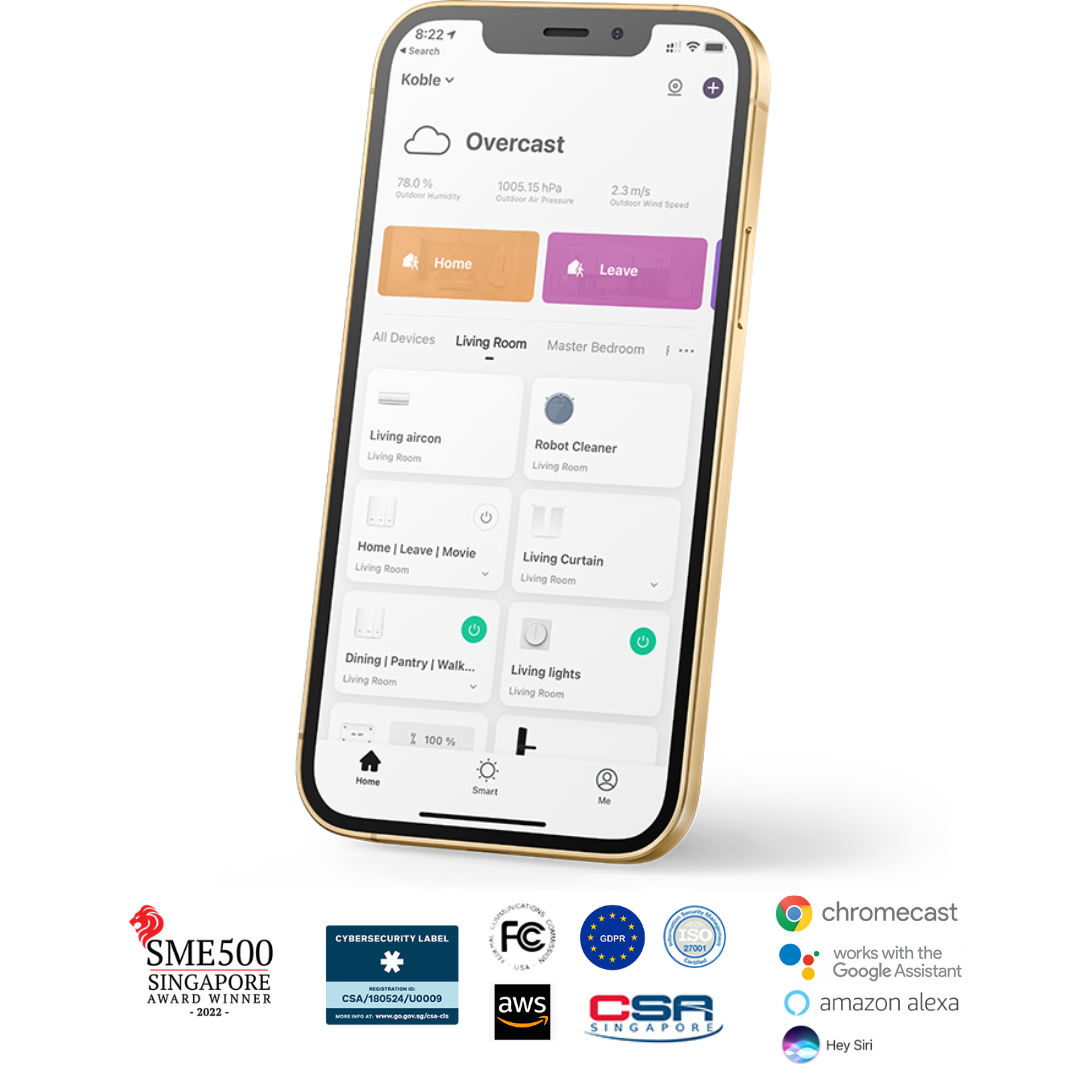 Singapore's Most Trusted Smart Home Provider
Get end-to-end customised smart home solutions integrating smart switch, lighting, security, curtains, entertainment system and more!
Experience Smart Home at your fingertips with our Matter Compatible App. With seamless integration across a wide range of devices, you can control your home environment like never before.
Designer's Choice
Tony Poh
Senior Designer
Rezt n Relax
---
As an interior designer, I'm always looking for ways to improve the functionality and aesthetic of the homes on which I work. I have worked with Koble on multiple occasions to upgrade my clients' homes to a smart home, and I was impressed by how meticulous the Koble team is. Smart home was a game changer for my client, making their home more comfortable and convenient.
Derick Ong
Managing Director
Fifth Avenue Interior
---
The level of automation and control that we were able to integrate into the home was incredible. From smart lighting and temperature control to security and entertainment systems, we were able to completely transform my client's living space. One of Koble's most impressive features was the ability to control everything from their all-in-one app. I love how their app is compatible with so many popular brands. My client can also easily manage and customize all of the smart features in their home with just a few taps on their smartphone. Will definitely recommend! 🙂
Ronald
Director
Mr Designer Studio
---
Koble explains all smart home requirements, such as wiring and integration, in detail. Their smart home specialists are also very patient in responding to all of my client questions. Working with them is a pleasant and hassle-free experience. The smart home products were seamlessly integrated into the home's design and added to its aesthetic appeal. I strongly recommend Koble to anyone looking to elevate their living experience.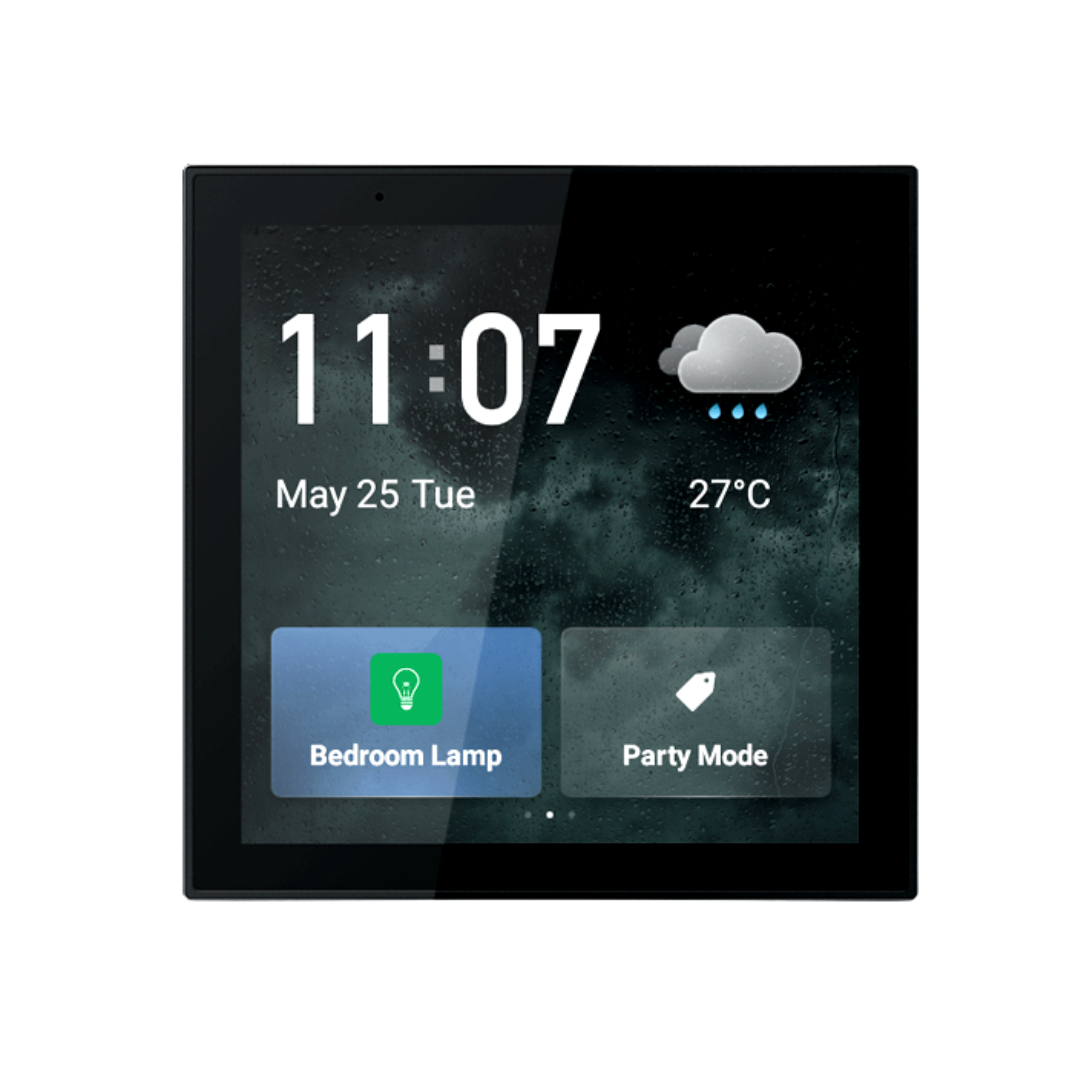 Discover Our All-In-One Smart Home System
---
Do you know that you can activate multiple lights and appliances in your home with a single voice command?
Do you know that you can open your door even when you are not at home?
Do you know that you can set your home to a specific mood with a single click?
Upgrade Your Home with Seamless Integration of All Your Smart Devices In Our KOBLE APP
Our Smart Home Automation Products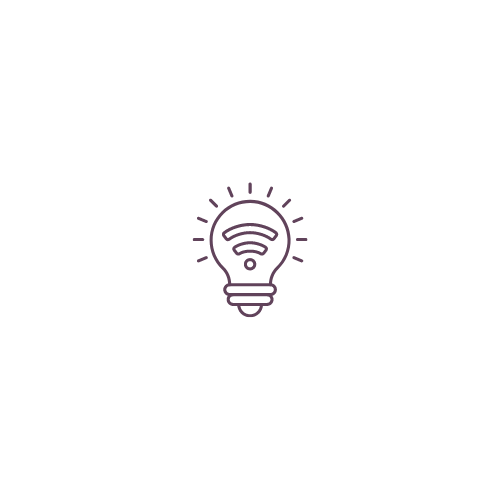 Your Security Is Our Priority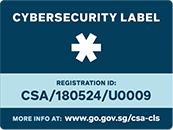 Securely Connect with Our Smart Hub – Accredited by Singapore's Cybersecurity Agency & Compliant with Personal Data Protection Act.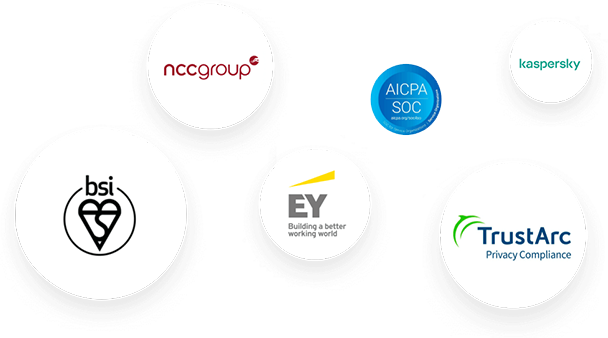 Rest assured with our system's security and robustness, backed by multiple certifications for your peace of mind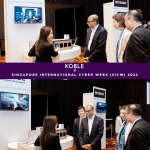 National Level Cybersecurity Engagements: Koble Takes the Lead
---
Elevate Your Home with 5 Easy Steps to Smart Living
1. Book a Consultation
Transform your home into a smart home with our free consultation service! Book your showroom visit now below and let our experts guide you through the process.
2. Onsite Visit
Leave the planning to us and get tailor-made solutions that includes liaising with interior designers to meet your every needs.
3. Installation
Experience stress-free installations at the comfort of your own home with our on-site technicians.
4. One-On-One Guidance
Discover the full potential of your smart home as we guide and show you what you can do with your new smart home. Make every gathering unforgettable with our tips and tricks to wow your family and guests!
5. After Sales Support
Experience hassle-free smart living with our ongoing support. Our dedicated team is here to assist you with any queries or concerns, long after your smart home is fully functional.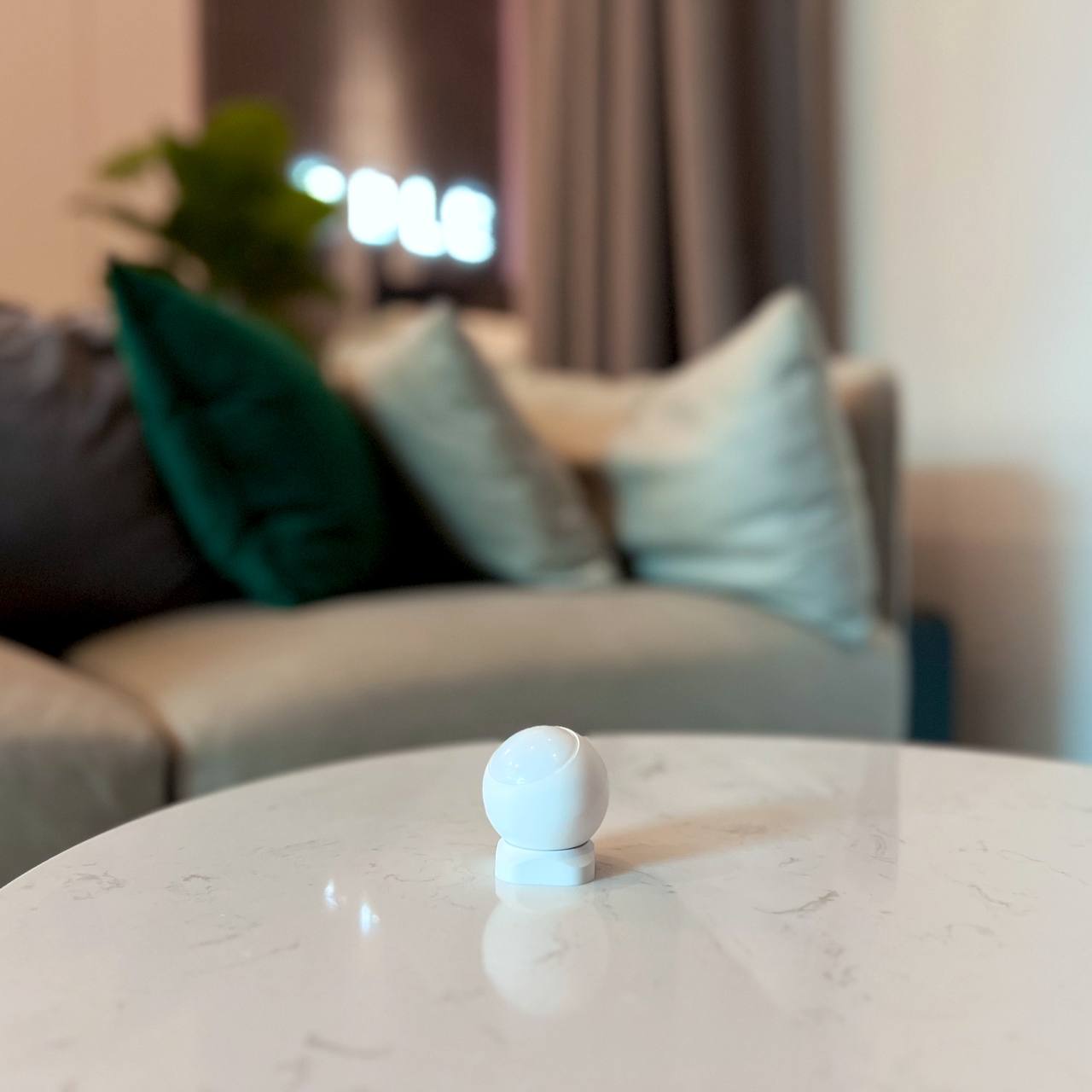 What You Can Expect From Our Free Consultation
Expert Advice

Our team of experienced smart home specialists will guide you through the process of creating a smart home tailored to your needs.
Floorplan Review

Looking to optimize your home layout for maximum comfort and convenience? With our floorplan review, you can visualize everything from room naming to scene control. Start planning your dream space today!
Personalized Solutions

We understand that every home and homeowner is unique. That's why we offer personalized solutions that fit your lifestyle and budget.
Enjoy A Hassle-Free Experience

Let us handle all communication with your contractor or interior designer, so you can focus on what matters most.
Seamless Integration

Our team will ensure that all your smart home products work seamlessly together, giving you full control from our Koble all-in-one app. 
No Internet? No Problem

Learn how our smart home products ensure secure, seamless functionality. Experience how your daily routine can remain unaffected even in the event of an internet outrage.   
Featured In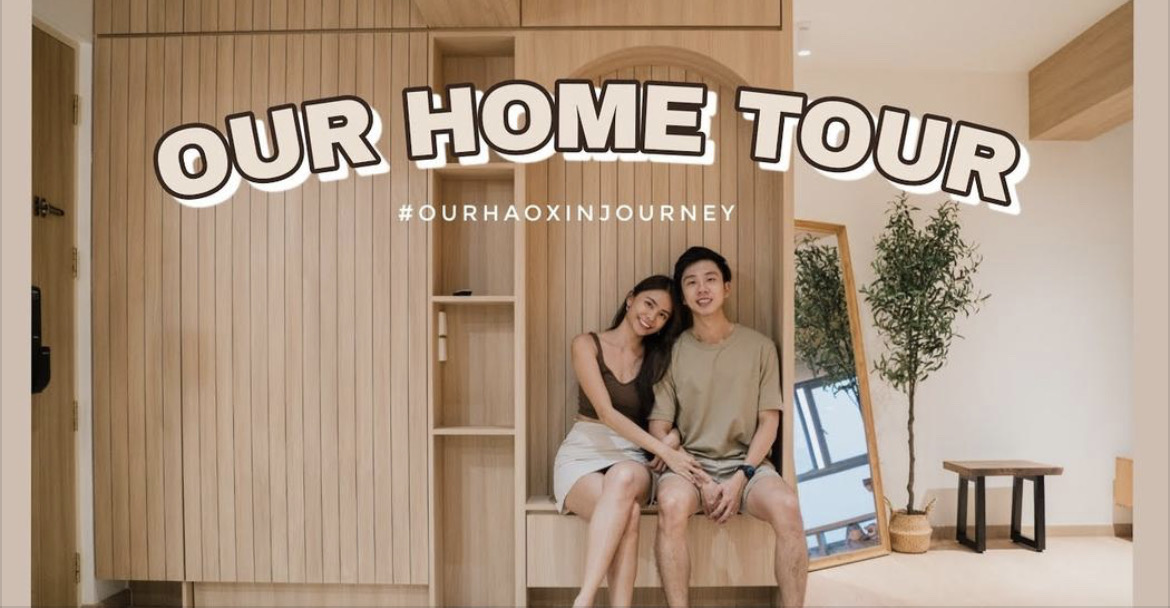 Discover What Customers Are Saying About Us
---
Start your Seamless Smart Home Journey Now
Discover the latest advancements in Smart Home technology and gain expert insights from our Smart Home Specialists.
Enhance your lifestyle with our cutting-edge solutions, tailored to meet your unique needs.
Book a visit to our showroom today to explore the possibilities!